Metropolitan St. Patrick's Day Parade Committee
Donate
Your donation will help put on the 55th Annual Downtown St. Patrick's Day Parade this March 16th, 2024. The parade is a St. Louis favorite and a "Rite of Spring". The parade has over 120 units, including bands, large helium-filled balloons, and over 5,000 marchers. More than 650,000 spectators gather along Market Street to watch the elaborate floats, marching bands, marching units, dance groups, animal units, novelty units, and motorized units.
The children's favorites – giant cartoon character helium-filled balloons – will be featured in the parade. Each balloon will have its own team of handlers, usually employees of the corporate sponsor of the balloon in question.
Help make this year's parade the best ever!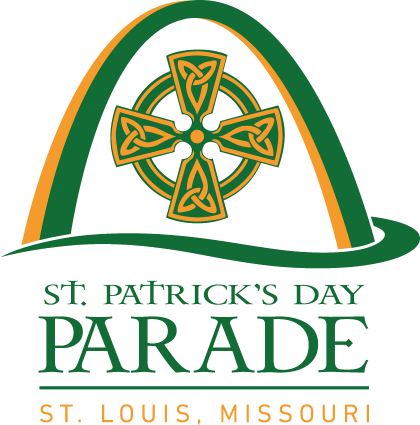 Notable Donors over the years