St. Patrick's Day Parade
IRISH CLAN VILLAGE
Here are the details on "IRISH CLAN TENTS" in IRISH CLAN VILLAGE.

Street frontage (no one standing in front of those in your group),
10×20 tent,
Private Port-a-pot,
Private fenced area with entrance in the rear,
Clan Banner with your Clan's name, 
Two parking spots for Coordinators next to area
Area footprint: 25 X 40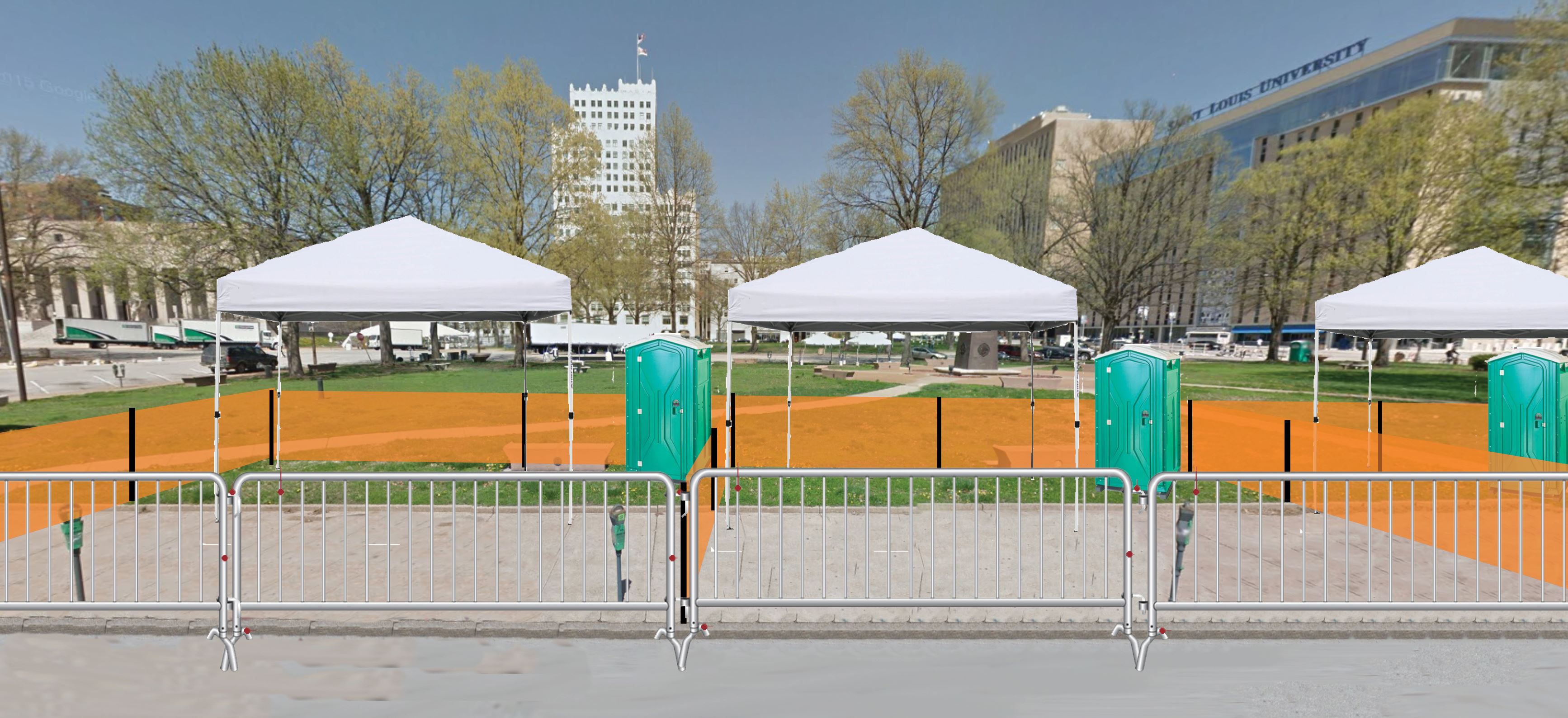 Best of all:
NO NEED TO GET OUT THERE FRIDAY AFTERNOON OR 3AM SATURDAY MORNING TO RESERVE YOUR IRISH CLAN TENT SPOT!!!!!!
Cost:
25 X 40 Footprint (10X20 tent) – Email for Pricing
***We are limiting the number of Clan Tents the this year to 9. Those participating in the "Clan Tents" have first option for next season. Once you are in a specific location, you have the option to stay there in future years, or to move to any other spot that becomes available.
Contact [email protected] with questions.